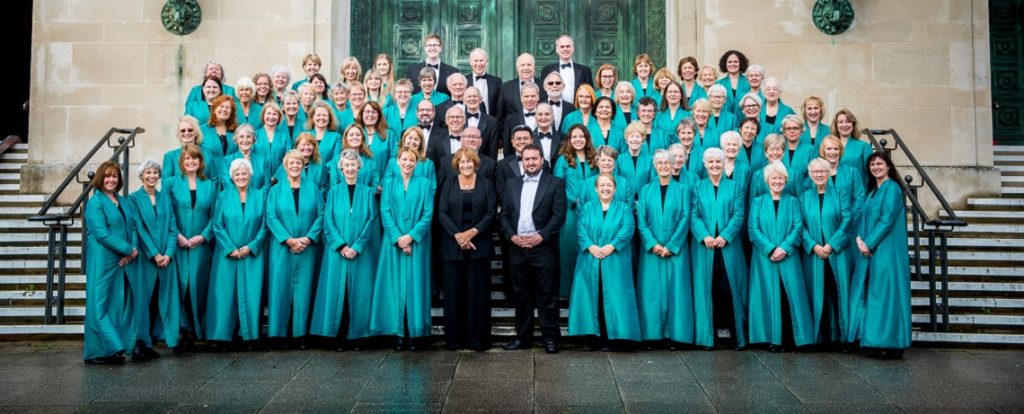 Owing to the severity of Covid-19, the choir has been unable to meet for rehearsals since February 2020.
Its members wish strongly to get back together, but this will only take place when it is safe to do so. It had been hoped that it would be possible to stage a concert in June 2021 and when, and if, that happens, we shall update this notice.
At the moment, the only concert booked is a performance of Messiah in the Brangwyn Hall, Swansea on the evening of Sunday 19th December 2021.